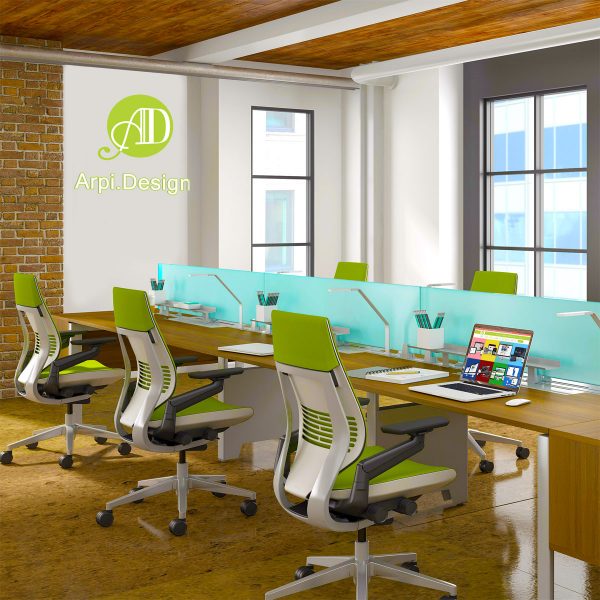 It is important to find a reputable and experienced design firm whom you can trust. Here are some tips to help you find professional web design Los Angeles.
Ice Cream Magazine Article Layout Design
This project was about creating an article layout design for a hypothetical magazine, in this case a food and nutrition magazine called The Nibble. The article, titled The History of Ice Cream, introduces and follows the development of the famous dessert beginning four thousand years ago in China leading up to "The Ice Cream of the Future," Dippin' Dots. The article is designed for a six-page spread in The Nibble incorporating colorful images, fun facts, and typography organized to effortlessly lead the reader from one section to another.
The first two pages introduce the reader to the article with a large, fun graphic of an ice cream cone leading to short copy describing where it all began. The size and color of this copy hooks the reader into the rest of the article as the pages are turned, and five colorful dippin' dots decorate the edges of each page letting the reader know that they are inside the current article. The next two pages of the article layout design feature important moments in the history of ice cream accompanied with pictures and captions. A waffle bowl serves as the grounds for information about when and where the first waffle cone was invented. The last two pages of the article layout design feature more background information about the delicious dessert and end with a fun infographic detailing the most famous flavors of ice cream today and when each was created. Altogether, The History of Ice Cream is presented in this article layout design as a fun, cohesive collection of typography and images to engage readers of all ages.