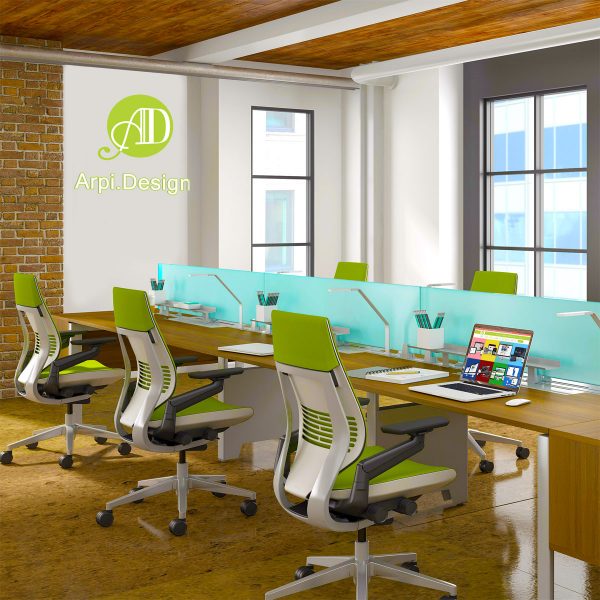 It is important to find a reputable and experienced design firm whom you can trust. Here are some tips to help you find professional web design Los Angeles.
Herzog & de Meuron Architecture Show Poster
This poster was designed for a hypothetical art show at the Museum of Contemporary Art featuring the architecture of Herzog & de Mueron Basel, Ltd., a Swiss firm located in Basel, Switzerland. The firm is most famous for the Beijing National Stadium in China, also known as the Bird's Nest.
The title of the show was chosen as Interpenetrate: Connecting Interior + Exterior Spaces Through Light because the firm often uses light to define shapes and patterns in their work during the night, like the Beirut Terrace building pictured in the poster. This daytime/nighttime dichotomy is portrayed with the black strip going down the poster with vivid lights shining through the building wherever the strip has touched it. The typography in this poster was designed to be contained and contrasted against the largeness of the building image. The poster presents architecture as an encounter that actively engages its audience, just as Herzog & de Meuron do with their projects.