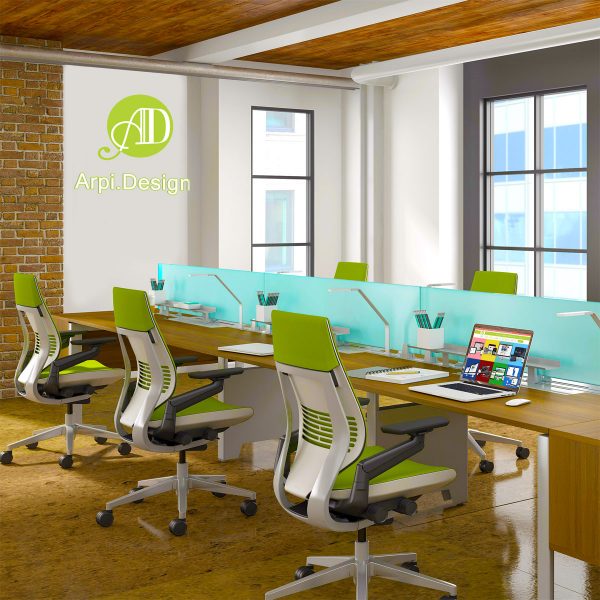 It is important to find a reputable and experienced design firm whom you can trust. Here are some tips to help you find professional web design Los Angeles.
Global Export Shipping Website Redesign and Online Marketing
Global Export Shipping is an internationally recognized cargo shipping company. Since 1990, their services have been trusted by thousands of customers, particularly in the Armenian community, to ship vehicles, furniture, art, medical equipment, and international freight. The existing website for Global Export Shipping looked very dated and washed out, so it was our job at Arpi Design Studios to breathe new life into the brand, kicking off a new chapter in their business story including fresh internet marketing strategies.
The website redesign for Global Export Shipping consisted of taking the existing pages and incorporating them in a new layout, while making the site more fast and functional. The new design features brighter images and cleaner pages, making it easy to navigate and provide information for site users. The blog on the website was also revamped, and is now updated regularly with up-to-date information related to global cargo and vehicle shipping.
Search engine optimization was also a main part of the web development of the website via important keywords within the content, because the company wanted to make sure that they were reaching out to clients all over the U.S. The new layout of the site is bright, modern, and easy to navigate, making for a pleasurable user experience and ultimately resulting in more customers! The Global Export Shipping logo was also redesigned by our graphic design team at Arpi Design Studios, and is featured in more detail in logo design.
We are always proud to serve all kinds of businesses, whether it be for a brand redesign or a completely new identity. Global Export Shipping is just one of our many clients with whom we work regularly for web development and marketing maintenance.