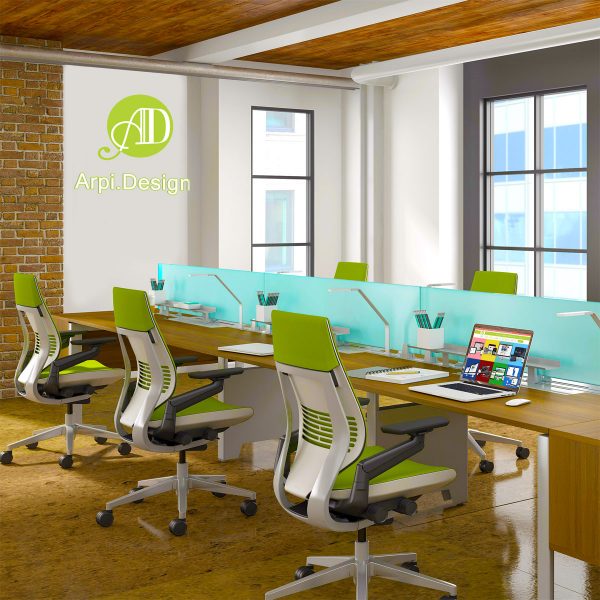 It is important to find a reputable and experienced design firm whom you can trust. Here are some tips to help you find professional web design Los Angeles.
Arpi Design is a full-service graphic and website design studio in Los Angeles specializing in logo design, branding, website design and web development, and online marketing which includes local search engine optimization, global search engine optimization, content writing and much more. Our designs are about you and the message you want to convey to the world. We create the means by which you can engage, inspire, and communicate with your customer both on paper and online. Take a look around to get to know us and our work!
A profitable online business revolves around a successful website. We create websites tailored to our customers' needs utilizing both common and custom built platforms. We're committed to boosting your online footprint and providing you with the tools you need to stand out amongst your competitors. Our licensed web developers will guide you through the process of building your website from start to finish, ensuring that websites created by us not only coincide with but exceed your vision and expectations. Immaculate code combined with beautiful design will create the perfect blend of visual stimulation and effectiveness for your business's success.
A successful marketing campaign is essentially what leads an online user to any given website.  We incorporate effective marketing strategies into the site development from the very beginning, utilizing the most professional and cutting edge marketing techniques to ensure positive results. Effective web marketing is the invisible link between your website and the potential customers looking for your products and services. We utilize the latest marketing techniques proven to show successful results while acknowledging our client's budget and business goals. Our objective is to help you expand and develop your business which is why you can trust us to take care of you.
The logo is the first and most memorable thing a consumer experiences about what you have to offer, which is why it's essential to have an effective and competitive identity to market yourself both online and in print. A successful logo should exhibit a unique and extraordinary quality that helps it stand out among its competitors, and it sets the tone for the identity of the business whether it be business cards, postcards, brochures, or a website. Our team of graphic designers acknowledges all aspects of your business and goals before sketching ideas for your logo, ensuring an effective and unique design that sums up everything about your business image without any extra unnecessary clutter.
An identity system is vital to your business's success, particularly within a local market where it is cost-effective to distribute and advertise via paper media. Perhaps many of your potential target customers don't use the internet or prefer the traditional method of print communication. Our professional team of graphic designers will create the perfect identity system for your business that will effectively reach your target customers and introduce them to the products and services you offer through business cards, flyers, brochures, posters, banners, billboards, invitations, and virtually anything else involved with advertising your business. Your business's identity can create, drive, and lead to its success.