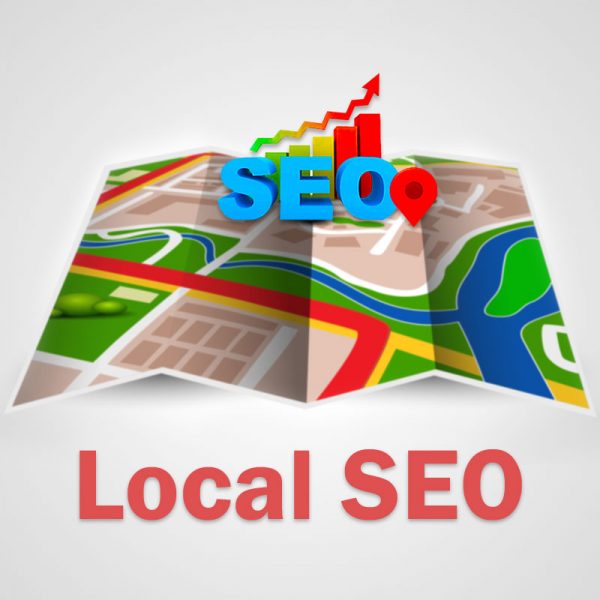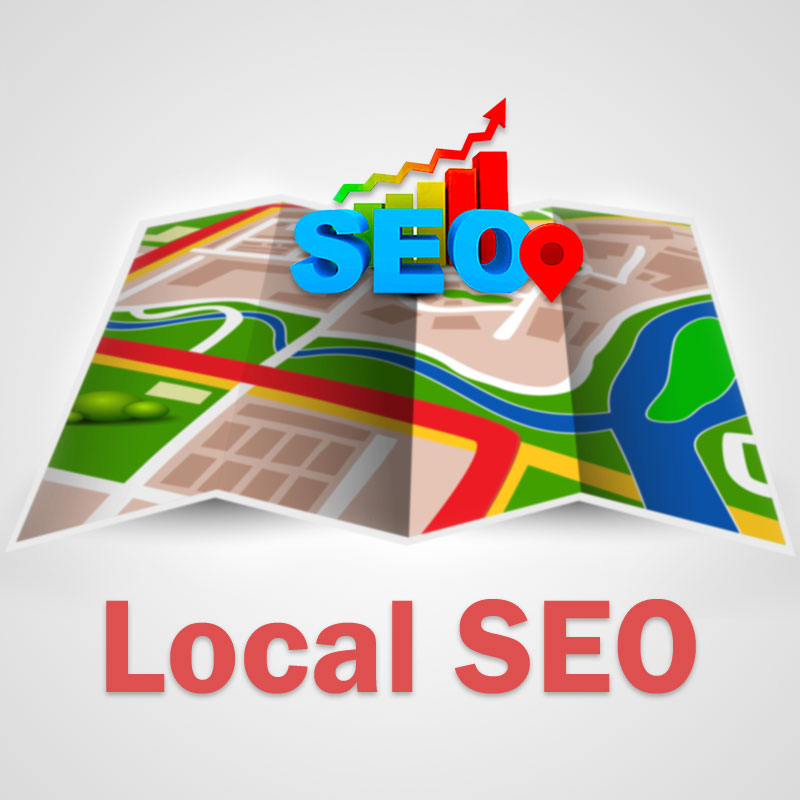 To get your business to your potential customers, you need local search engine optimization services in Los Angeles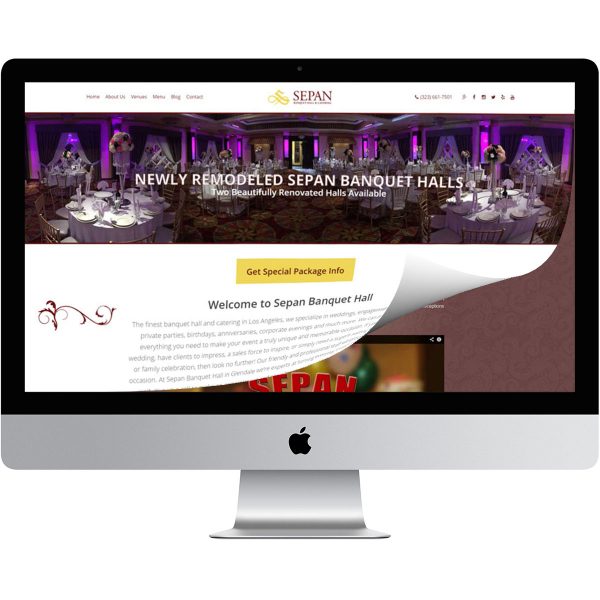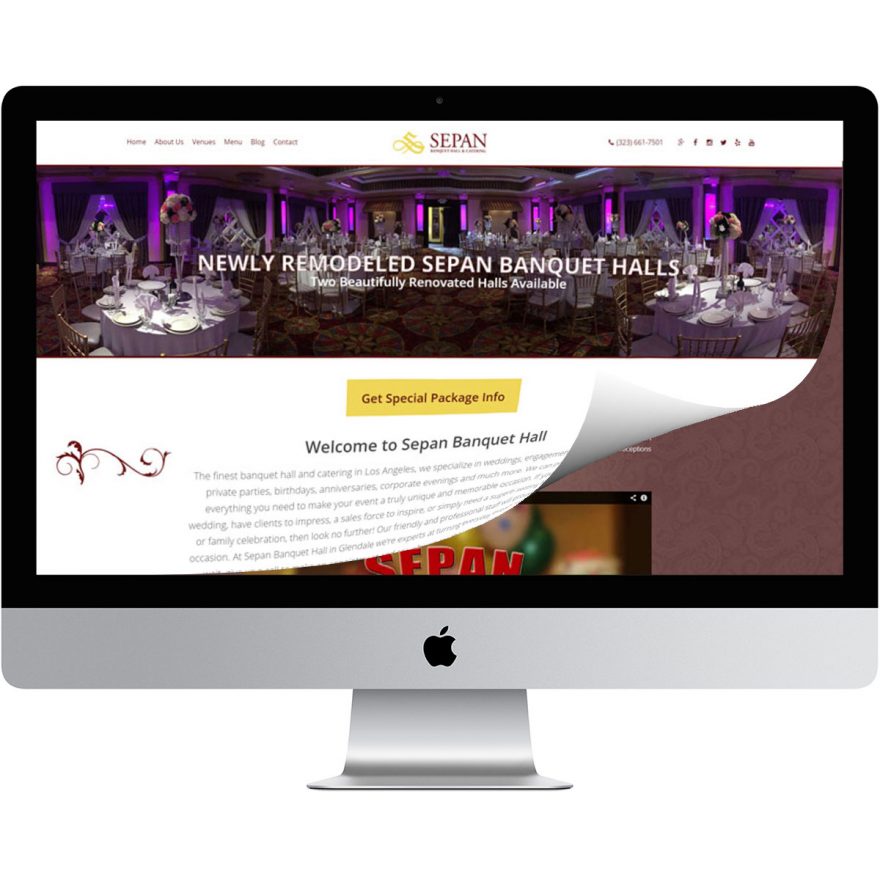 Do you currently have a website for your business that isn't doing much for you? Website redesign in Los Angeles has many benefits.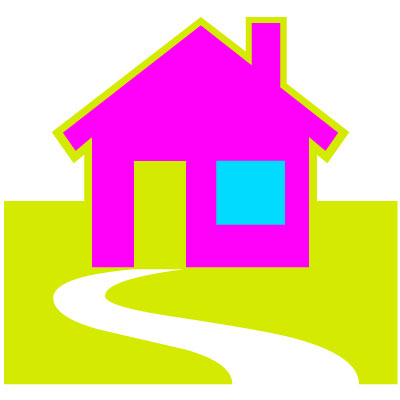 Being a local business with an online presence is already an advantage to your business. Here are some tips for local business website design.